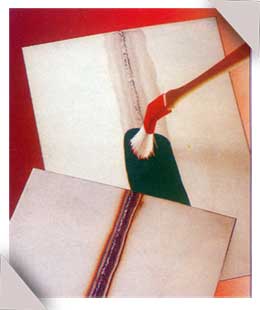 The chemical K-2 is available in 3 forms as follows giving the same results. Application
of K-2 Passivation solution is a must after the application of all forms of K-2 chemical in order
to avoid further corrosion and contamination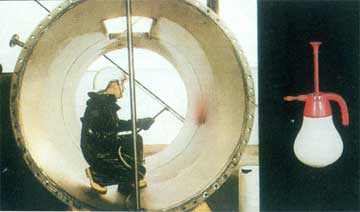 It is used to clean large fabricated equipments of Stainless steel equipments vessels.
agitators, dryers, dairy machinery, fermentators, internals as well as the external of pipes
by a pressurized spray bottle or pump.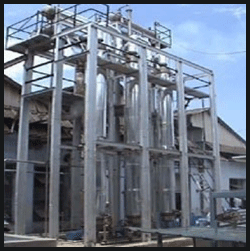 We provide special K-2 paste & K-2 spray for cleaning duplex and super duplex stainless steel.
Pickling And Passivation on DUPLEX AND SUPERDUPLEX Stainless Steel